Abaadi Event News April 2014
"Jashn-e-bahargah" The Abaadi Charity Organisation is going from strength to strength since its creation in 2013 for its rapid emergency response to Awaran (Balochistan) earthquake victims.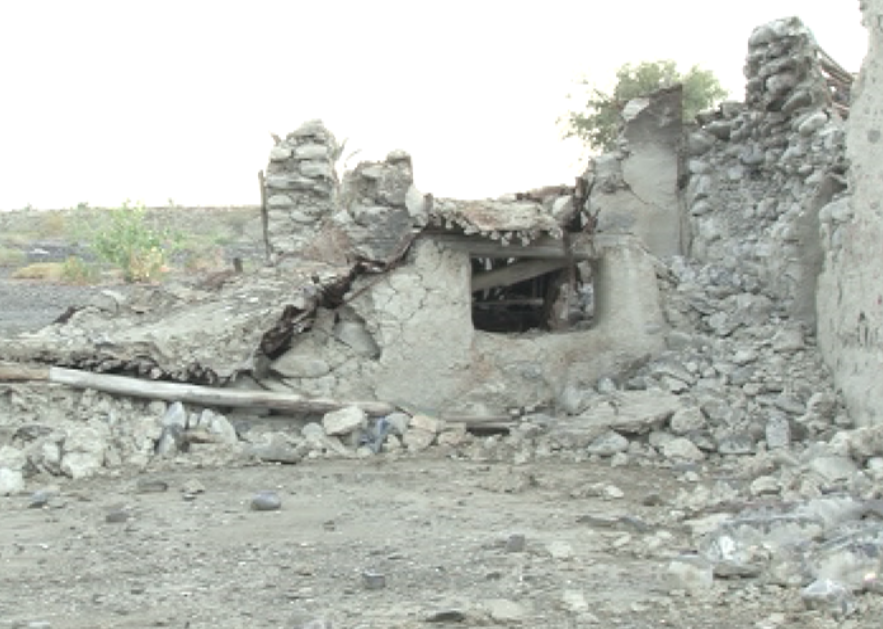 Homayoon Mobaraki, chairman of the Abaadi during a charity music show, celebrating "Jashn-e-bahargah" at Kista auditorium in Stockholm on 26th April 2014, announced this:
The organisation arranged the charity musical program to introduce Abaadi's work. It is the first ever institution outside of Balochistan with the aim to collect funds in order to support affected people of Balochistan and rebuild their homes. In addition to aiding victims of earthquakes and other natural disasters, we also intend to build schools and create minor infrastructures.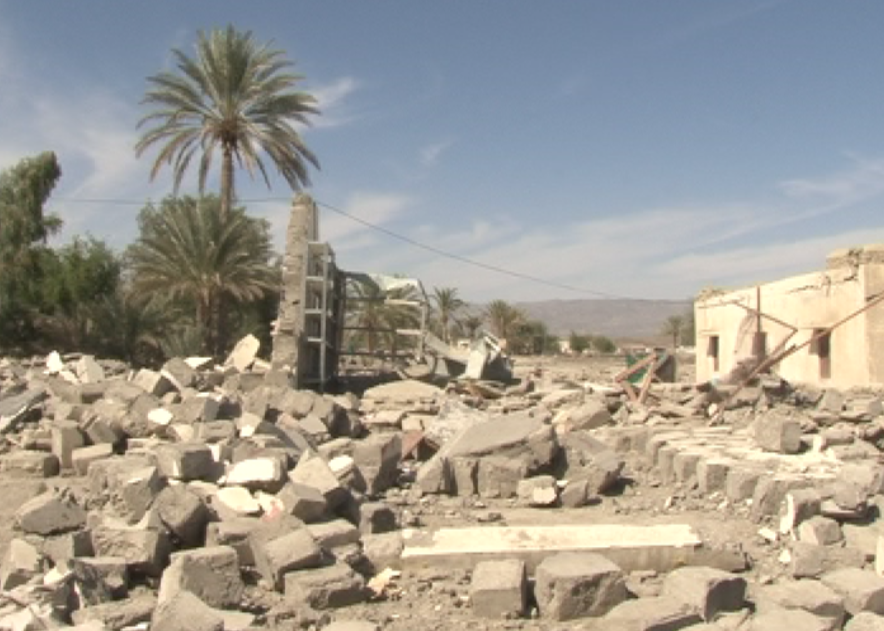 The mass destruction following the 7.5 Richter magnitude scale earthquake in Awaran was so profound that the inhabitants lost almost every belonging of theirs. The earthquake was so powerful that it caused the seabed to rise and create a small island about 600 meters off Gawadar coastline in Gulf of Makran.
Immediately after the earthquake a number of Baloch volunteers in Stockholm, headed by Homayoon Mobaraki, convened an emergency meeting and founded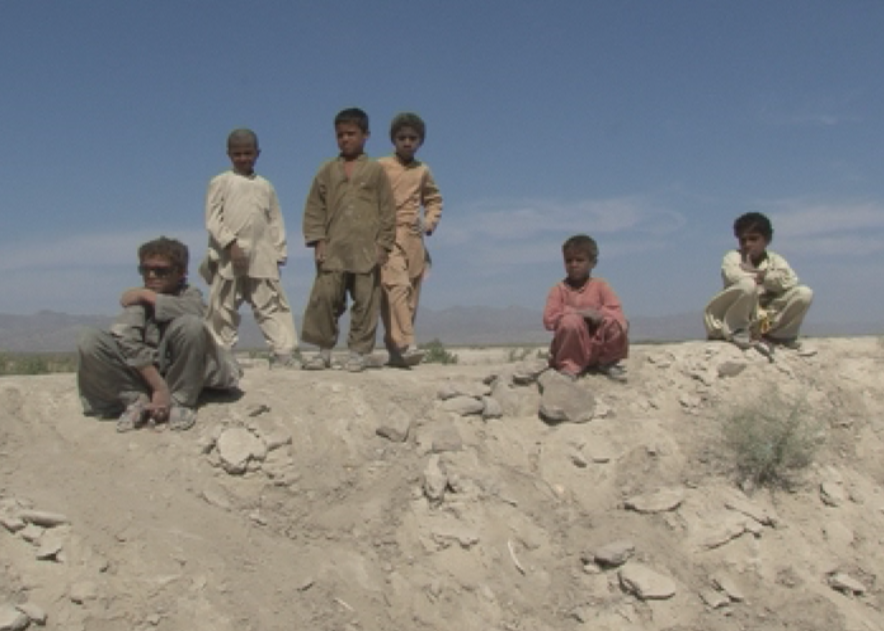 the Abaadi Charity Organisation (Abaadica) to initiate the collection of funds for the victims.
Following this, our main obstacle was the safe and secure delivery of aid consignments to the affected areas.
Because of the complex working environment due to security hazards in the area, it was very difficult to reach the women and children who constitute the majority of the victims. Abaadi organisation was the first to depute a female Baloch volunteer and vice chairperson of the Abaadica, Nasrin Qasemzahi from Sweden to Awaran with emergency kits, blankets, clothing and food packets to the affected families. She, taking advantage of her Balochi influence and local connections, formed a team of indigenous volunteers. They very successfully reached the inaccessible and remote areas of the calamity affected region and bonded with the affected families, consoled and solaced them of their time of misfortune and misery.
Nasrin Qasemzahi described her mission as very tough, however she was able to overcome the obstacles while reporting that affected families are living in precarious conditions, and are in acute need of assistance.
Mr. Mobaraki added that Abaadca is planning to facilitate disaster victims further from its' aid program with the support of a team of volunteers in Sweden.  He said that the success of the organisation shall be credited to the hard working members.
Jashn-e-bahargah cultural and music show was run in association of Golbang, Sumpanmusik, Mobikey Production, ANS, Parvaz, Sunita Singh and Mangal Kista food.
Mr. Homayoon, expressed his immense gratitude to families who travelled a long distance to attend the show and donate to the earthquake victims of Balochistan. Their donation will be crucial in funding our relief projects and support families that have been subject to suffering and bereavement in the earthquake catastrophe.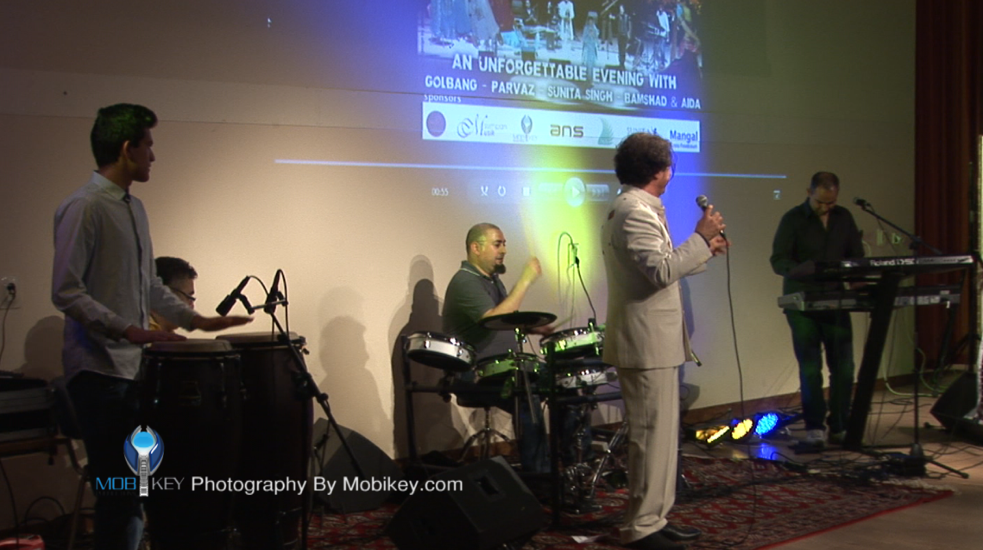 Talking about the success of "Jashn-e-Bahargah" show, he praised his hard working team and attributed its achievements of the event to the members, especially Nasrin Qasemzahi, Nasrin Sulaimani, Akbar Qasemzahi, Anwar Haidar, Cameraman Fareed Ghulam, Balochistan coordinator Yaser Brohi and Khalid M. Hanif, Hina, Mehwash, and Tania Baloch. Event host Mr. Seria Dadiar and Miss. Zohra Mobaraki, event photographer Friedon Mobaraki.
He also commended Mir Rostam Mirlashari, Agnes Gagge, Sunita Singh, Therese Lundgren, Ramin Yousifi, Saeid Beiki, Carlos, Bamshad and Aida for their eminent performance.
Miss Nasrin Sulemani and Mr. Akbar Qasemzahi distributed gifts to all volunteers, youngsters, hosts and others who came and helped us  with the "Jashn-e-Bahargah" celebrations.